 Want to pick my brain?
I'm an open book! I love sharing my knowledge with fellow artists and makers. I've learned a lot over the last 6 years. I now run a full time art business from my home studio. I have my products in over 130 stores worldwide and have learned the ins and outs of running a product-based business.
APPLY HERE
Running a product based business has its challenges, but you don't have to do it alone!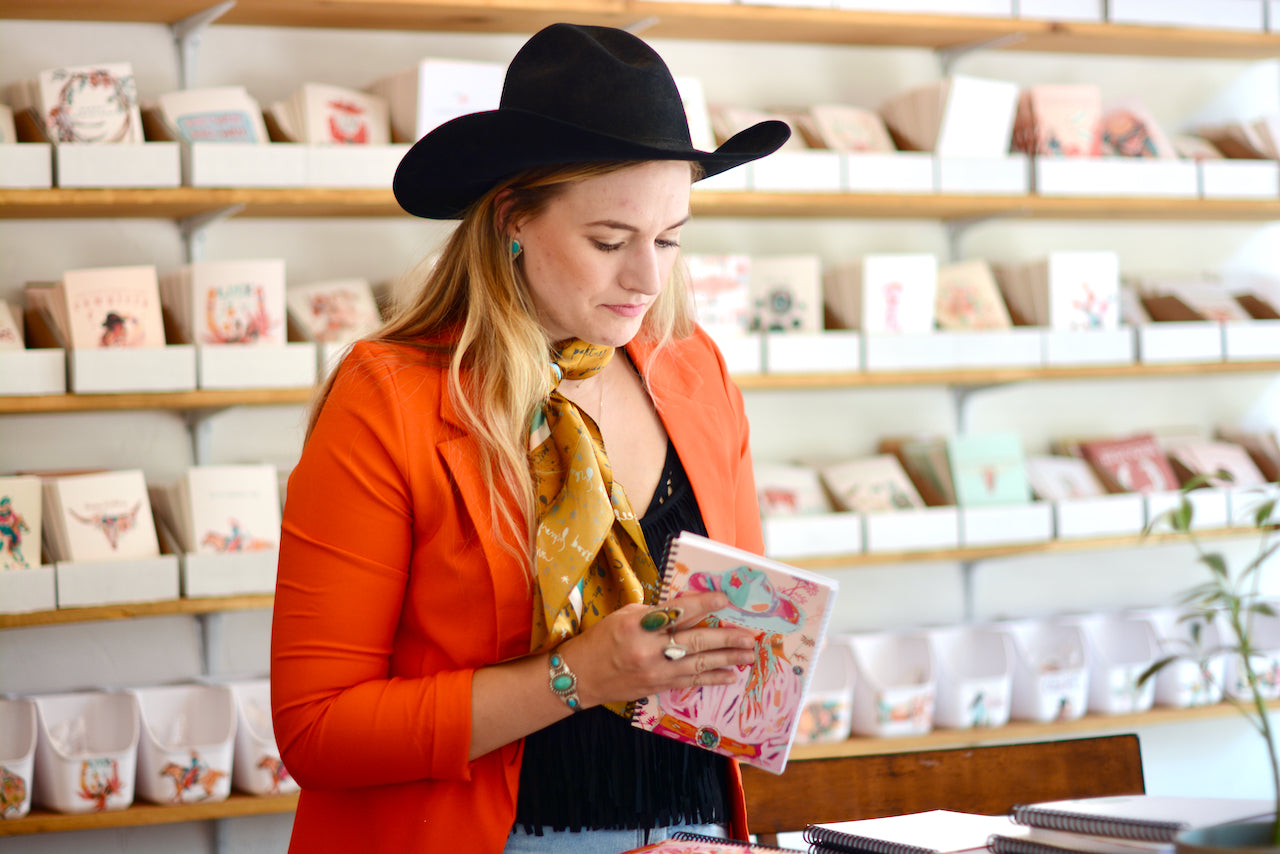 I WANT TO HELP YOU GROW
Whether you are justing starting out or have been in business for a while but have hit a wall, sometimes a single session can help create a game plan to move forward.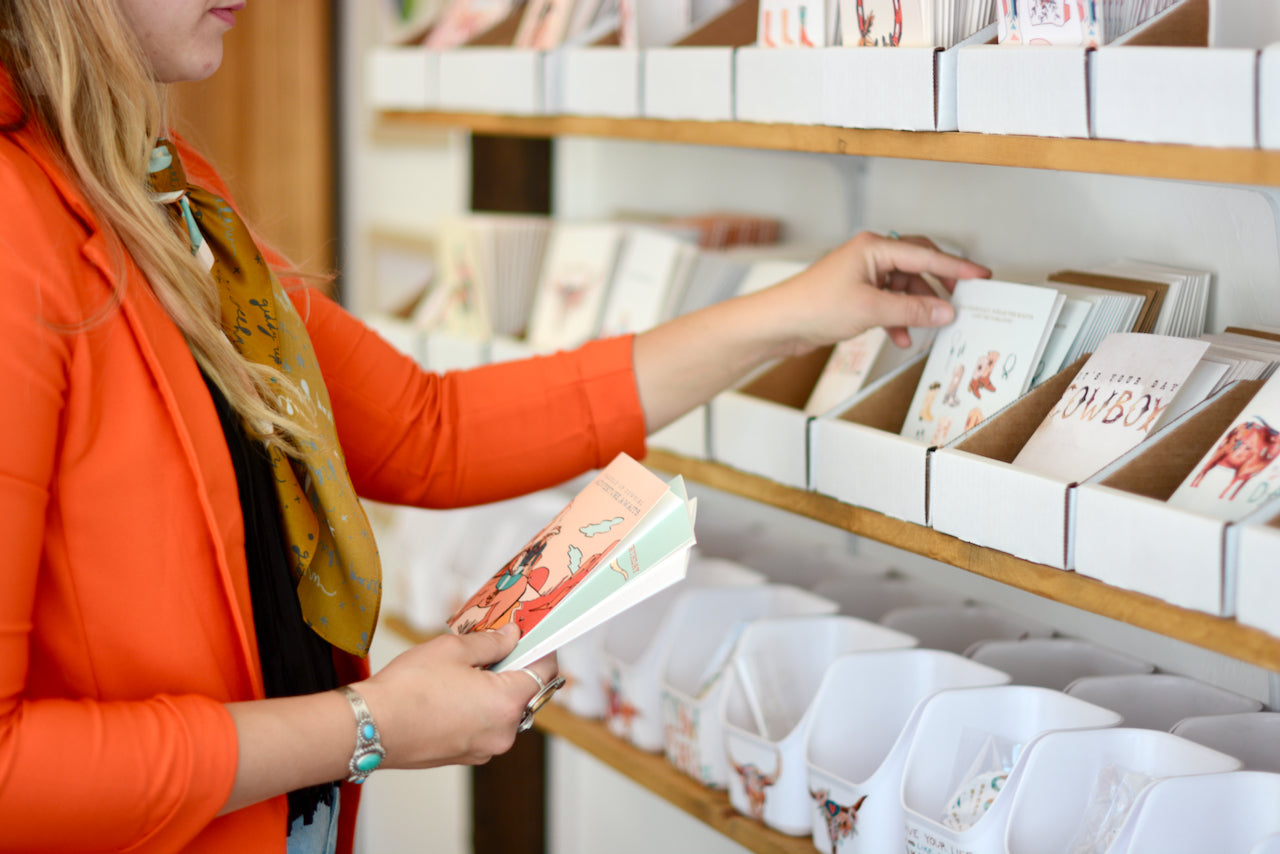 Investment
1 ON 1 COACHING SESSIONS:
1 hour: $150
3 Hours: $399
Want to work with me?
Fill out the form below. I'll be in touch in the next 48 hours! Thank you and I look forward to connecting with you!
APPLY HERE